Here's something we bet you didn't know – Not All Supplements Are Created Equal.
There can be considerable differences in product quality, purity and sustainability. We strive to bring you the most innovative solutions for maximum benefit: that's just The Healthspan Way.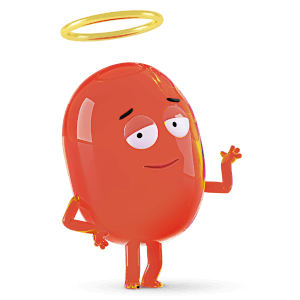 Quality first
We work harder to seek out the best-quality ingredients for our supplements. We source and manufacture our range of over 200 supplements, ensuring optimal purity and quality along the way. That's why we have over 130,000 5-star reviews.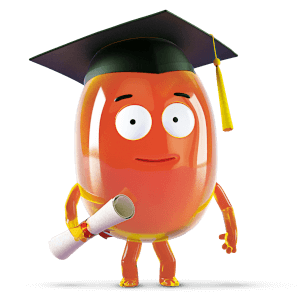 Innovative solutions
We thoroughly test and perfect our products with in-house doctors and nutritionists to bring you the latest developments in nutritional supplements.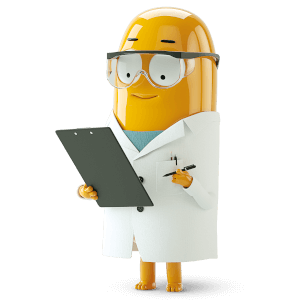 Better products
We don't just want our products to be good; we want them to be the best. Whether a supplement is faster-acting, better-absorbed, filtered for optimal purity or simply contains more active ingredients, we're confident you won't find better quality.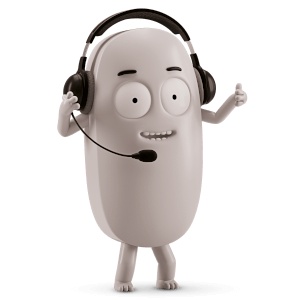 Experts you can talk to
Our friendly advisors are at hand 7 days a week over the phone or via email. You can even chat live online.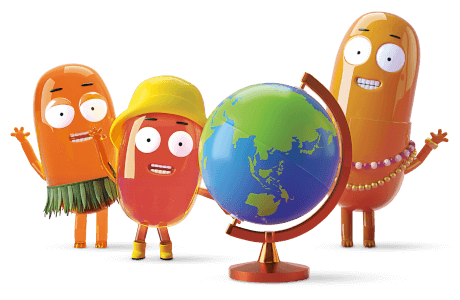 Sustainability
We believe good nutrition shouldn't compromise our planet. From producing more environmentally friendly glucosamine, to using sustainable fisheries and carbon offsetting programmes, sustainability is vital.